Is lock-up coming down at last?
No progress on lock-up? – Improvements in lock-up continue to prove elusive, presenting a key risk for law firms.
No progress on lock-up? – Improvements in lock-up continue to prove elusive, presenting a key risk for law firms.

Law firms continue to be optimistic on improving lock-up, but with few tangible signs of progress. Giles Murphy, head of professional practices, discusses the importance of cash flow.
Partners in legal practices may struggle to comprehend the minutiae of UK Accounting Standards and how annual profit is calculated. I know most partners do not understand how their tax reserving is calculated. However, I would expect most partners to understand cash.
Yet, if you ask a partner to summarise the current financial strength of their firm, most struggle to come up with any useful data. Some maybe will be able to recall the level of the firm's bank balance, which they probably saw in last month's management accounts.
However, a balance, several weeks out of date, is not much use if you don't have any idea of what level of payments are expected to be made over the next few weeks and months.
Generally, it isn't the role of a partner to understand as these sorts of questions are delegated to the firm's finance team. However, would you want to know if you weren't holding enough cash to, say, pay the next month's wages?
Based on the research we undertook of the top 50 law firm's accounts for the 2017/18 year, on average, firms only had enough cash balances to pay the next three weeks of wages.
In light of this information, why aren't more partners interested and perhaps concerned about the apparent lack of cash available?
The reality is that, of course, before the next payroll run is undertaken, clients will have settled their outstanding invoices and more cash will have been received. After all at the end of the 2017/18 year ends, there was over £5bn of outstanding invoices due to the top 50 law firms - plenty to be received.
But what if there was a bit of an economic shock – Brexit, a change of government, US foreign policy, terrorism? While the shock might be short lived, it may not have to last too long to cause real problems for law firms' cash flow.
In any one of these scenarios, assume the instant impact is that clients delay paying their lawyers, albeit only by a week. If you operate in a £50m turnover firm this would permanently reduce your cash balances by around £1m; a £100m turnover firm and the impact would be around £2m. If the delay is longer the reduction increases by £1m or £2m each week.
Suppose, the economic shock then dampens work levels over November, December and into January (while costs remain at their historic level). VAT and rent will be payable in December or January and then for most firms, there is the prospect of settling the partners' tax liabilities at the end of January.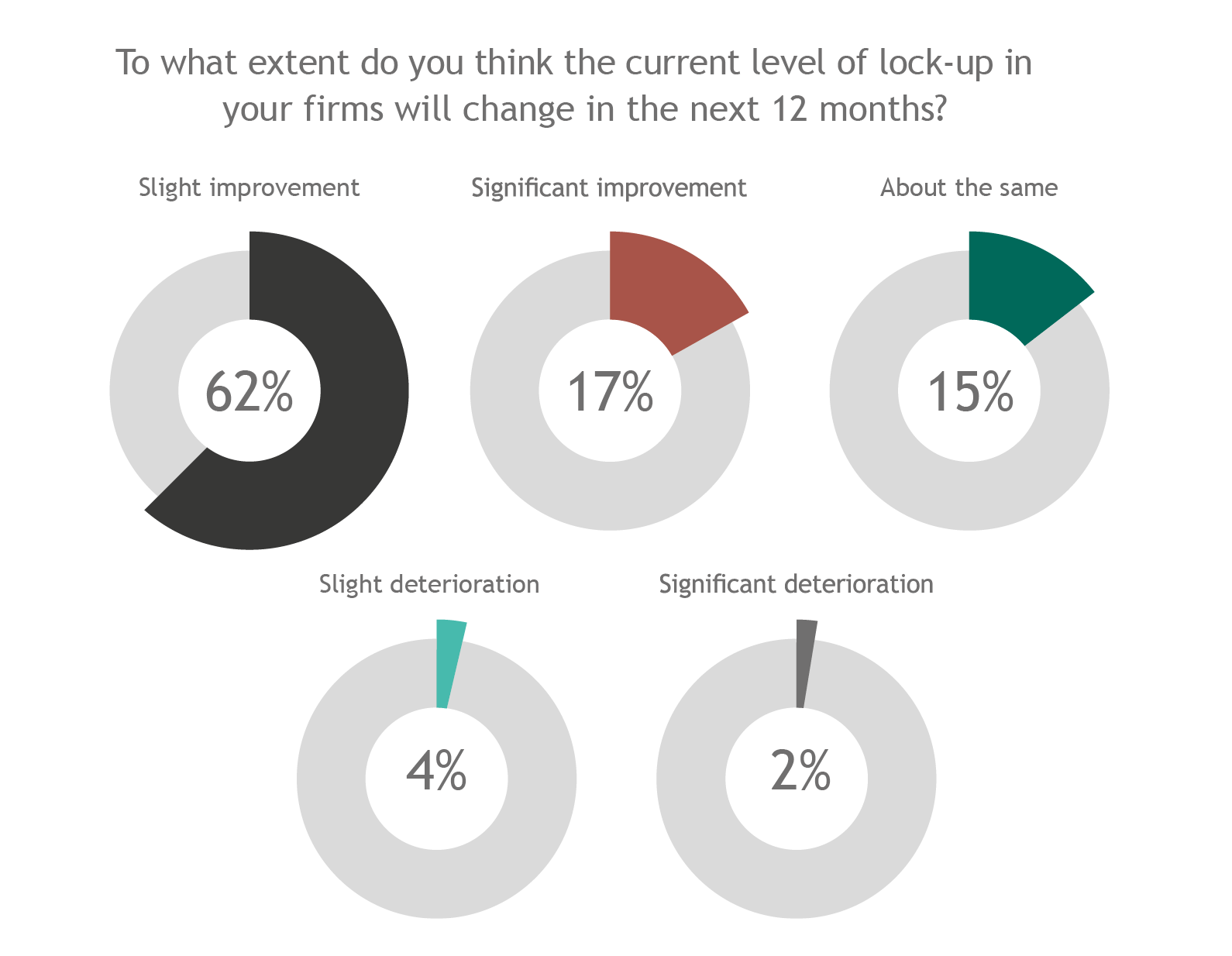 So if you don't currently know how many weeks of wages your firm can support and the likely impact of the events above on your practice, maybe it is a question to ask your finance team.
DISCLAIMER
By necessity, this briefing can only provide a short overview and it is essential to seek professional advice before applying the contents of this article. This briefing does not constitute advice nor a recommendation relating to the acquisition or disposal of investments. No responsibility can be taken for any loss arising from action taken or refrained from on the basis of this publication. Details correct at time of writing.
Disclaimer
This article was previously published on Smith & Williamson prior to the launch of Evelyn Partners.